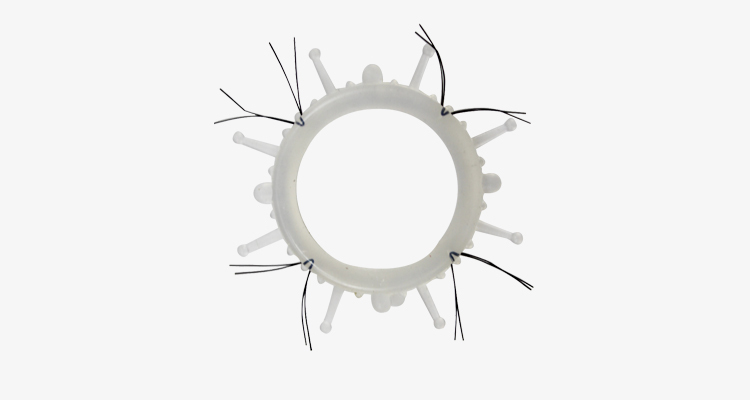 Product Introduction
Mao hard edges , such as " tiger whiskers " of a more rigid texture of sexual ring . Can stimulate female clitoris G-spot , increase pleasure, let them go ! An elastic soft system set in the middle of the penis or penis head beneath , reusable , safety and health , elastic pulling force applied to a variety of sizes to ensure full non-shedding , but also applied to " massage " at the increased use of stimulation pleasure.

Efficacy improve female frigidity and increase sexual pleasure , regulate the female orgasm ; prolong male penis erection time .

Product specification diameter 2.3 cm , diameter 4.1 cm , width 1.3 cm diameter hair ; Free Size , high elasticity.

Dosage
Soft and elastic sleeve for use on the penis or fingers , peripheral soft bristle stimulate the female genitals , resulting in a strong stimulus to fully meet the physical needs of women . The apparatus before use , with 75% of medical alcohol disinfectant scrub and apply a small amount of lubricant, with condom use better.

[ Shelf Life ] five years
The main components of polymeric medical materials
[Special Note] recommended with lubricant ! Lubricant three major functions: lubrication, to help the situation , sterilization !