Colt Adam Champ Lifelike Foreskin Realistic Vibrator with Suction Cup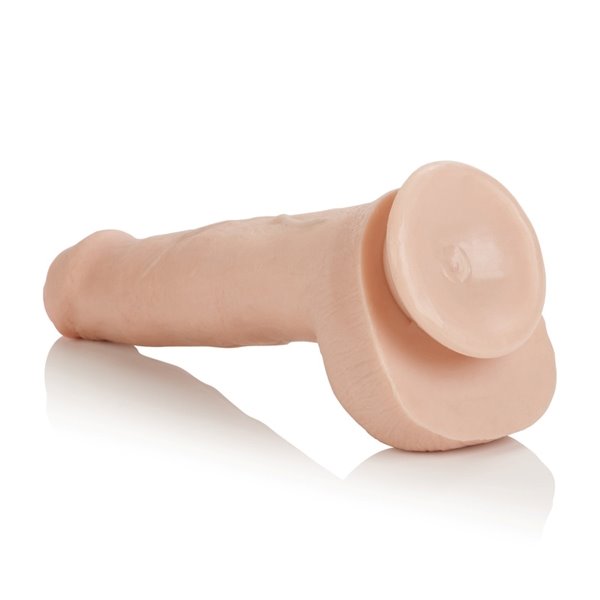 Purchase this perfect replica of the astonishing appendage of Argentinian porn star Adam Champ and fulfil your every extra-filling fantasy. Adam's uncut dong stands at 6.5 hard inches, its wide shaft and pronounced foreskin ready to pleasure on demand.
Moulded in Better-Than-Real Plus PVC material direct from the star's mammoth member, the firm-yet-flexible Realistic Vibrator is hand-finished to do justice to its rosy head and bulging blue veins.
Plug it on to any smooth surface using its strong suction base and ride to your heart's content hands-free, or attach it to a harness for super-satisfying strap-on enjoyment.
Get the best from Adam Champ's proud penis by coating the head and shaft with water-based lubricant prior to play.
Key Features:
•Realistic Vibrator based on well-endowed porn star Adam Champ
•Hand-finished to ensure fabulous authenticity in every detail
•Unusual uncut foreskin detailing - just like Adam's
•Moulded in Better-Than-Real Plus PVC material
•Suction-cup base for a hands-free ride
Length: 9 inches
Insertable Length: 6.5 inches
Shaft diameter: 2 inches
Circumference: 6 inches
Base diameter: 8.5
Oring diameter: 2 inches